Driving Test Car Hire Tallaght
Unfortunately for many pupils the cost of insurance has made it impossible for them to own their own car until after they pass the Irish Driving Test. This brings up the Catch 22 situation of not having a car to use for the driving test itself. Thankfully, Pinnacle Driving School provide a Driving Test Car Hire service in Tallaght, Naas and Mulhuddart.
All our driving school cars are modern and up to date and "very forgiving" should you make a jumpy gear change or release the clutch slightly too fast. For the driving test itself we recommend meeting 80 minutes before the test begins and do a 1 Hour driving lesson. The purpose of this is to make you comfortable with the clutch and controls as well as to practice a few manoeuvres and roundabouts before the test begins.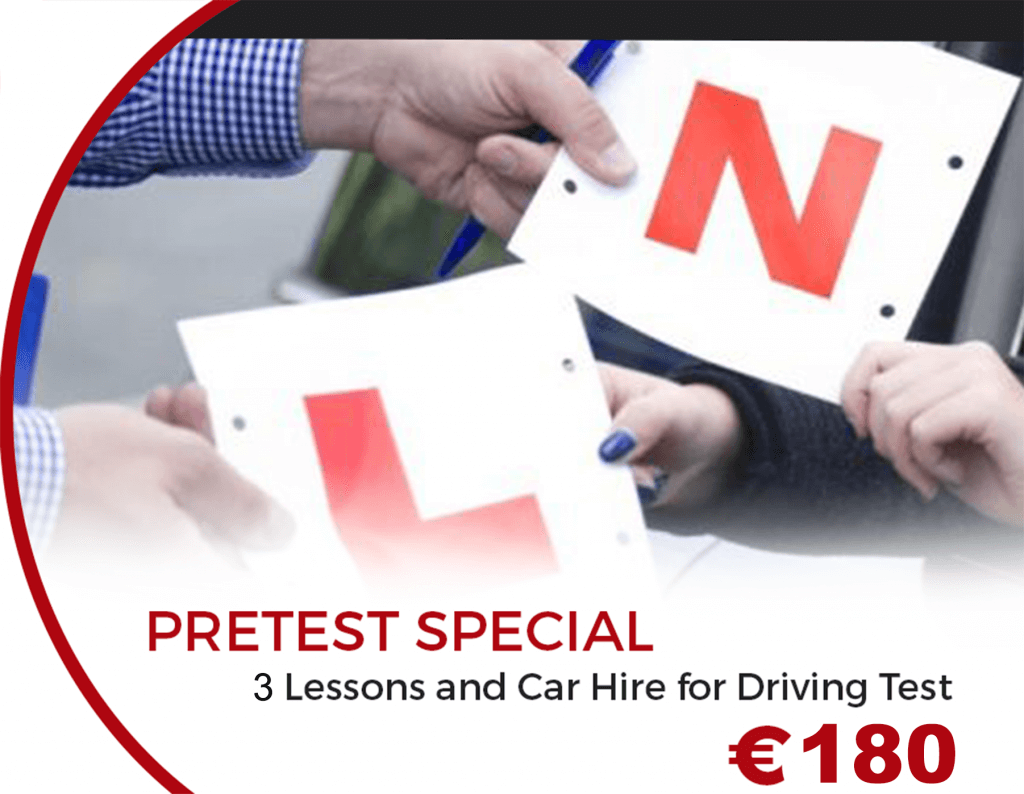 The Price of the Driving Test Car Hire and 1 Hour lesson is €120.
After the driving test is completed we will drop you back to your home if you live in Tallaght, Clondalkin or Palmerstown or Dublin 10, 12, 20, 22 or 24. Alternatively we can drop you to the Luas stop or Tallaght Village if that suits better.
If you would like to arrange a Driving Test Car Hire for the Tallaght Driving Test Centre please contact us with the details of your Driving Test date and we will check our availability. Alternatively you can book online with our Online Booking System.